Book your stay

DOWOLI
agritourism
What you will find here
If you have had enough of the hustle and bustle of the city, of working beyond your means, or if you just want to relax and leave your stress somewhere far away, visit our village. A few days' rest with us will allow you to forget your worries and regain inner harmony.
In DoWoli (AtWill), time does not run, it walks.
You will find peace and quiet in our DoWoli, as well as local attractions, good food and blissful silence. All you can hear is the singing of birds and the rustle of leaves in the wind.
You can organise birthdays, small weddings, workshops or other special events with us. The AtWill of peace then turns into a AtWill of laughter and joy!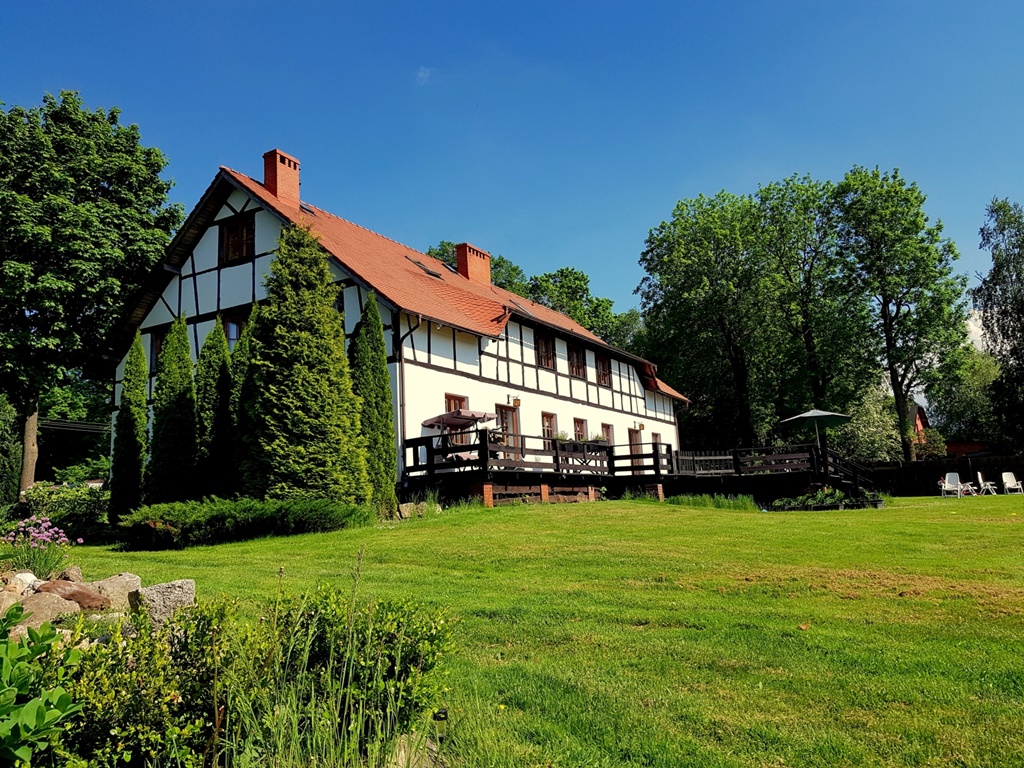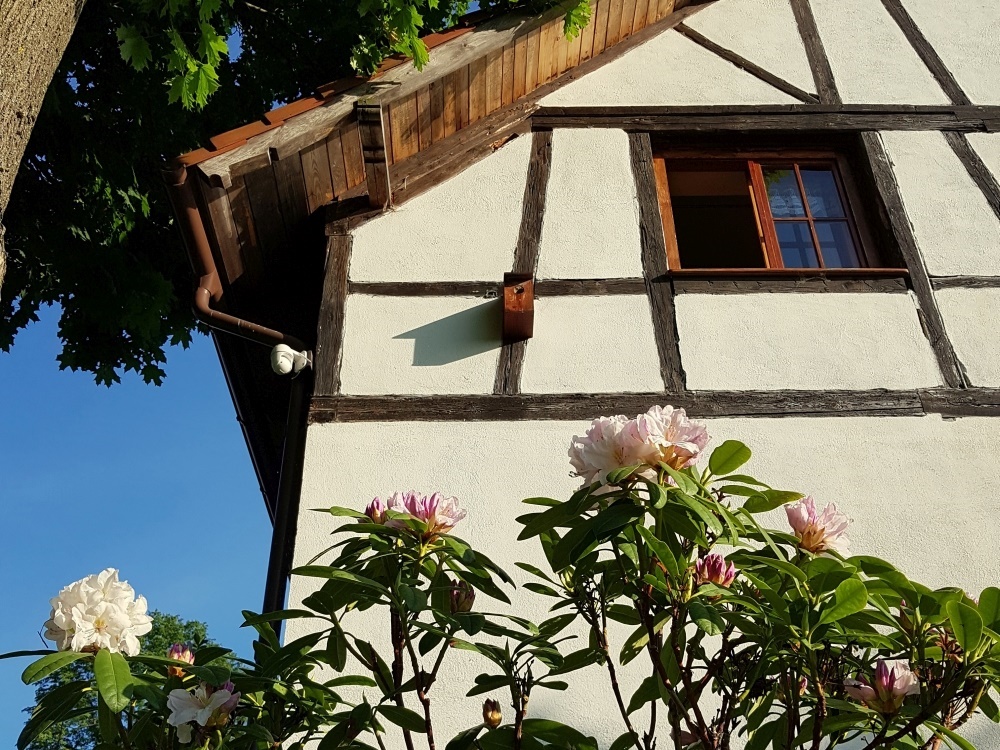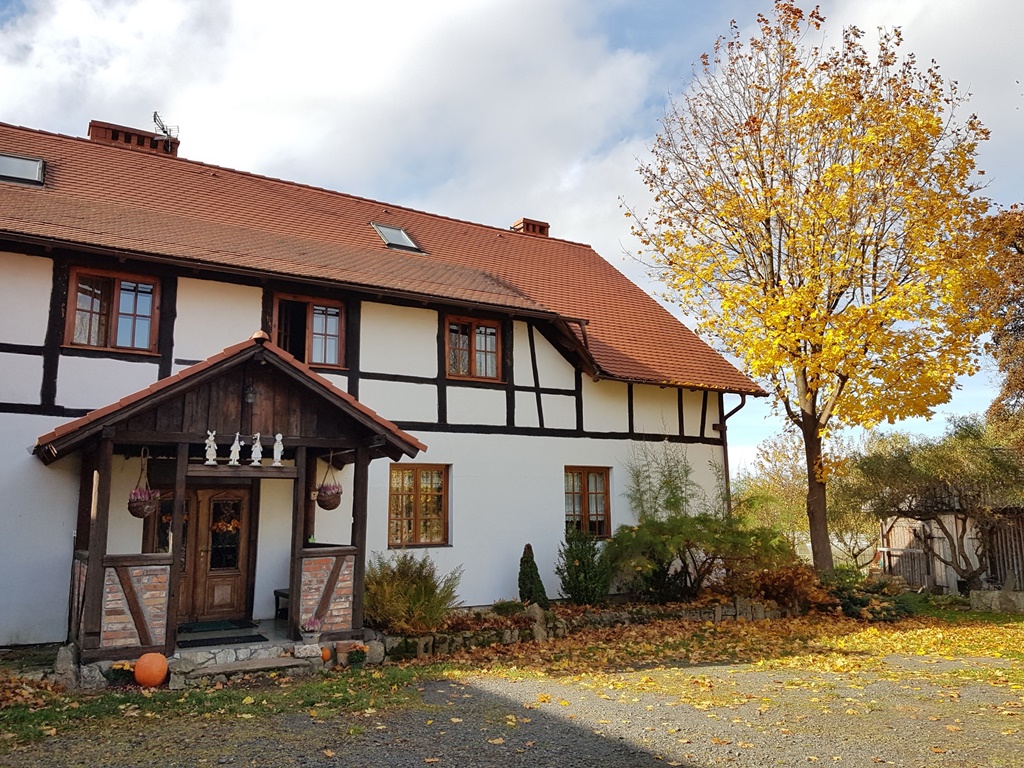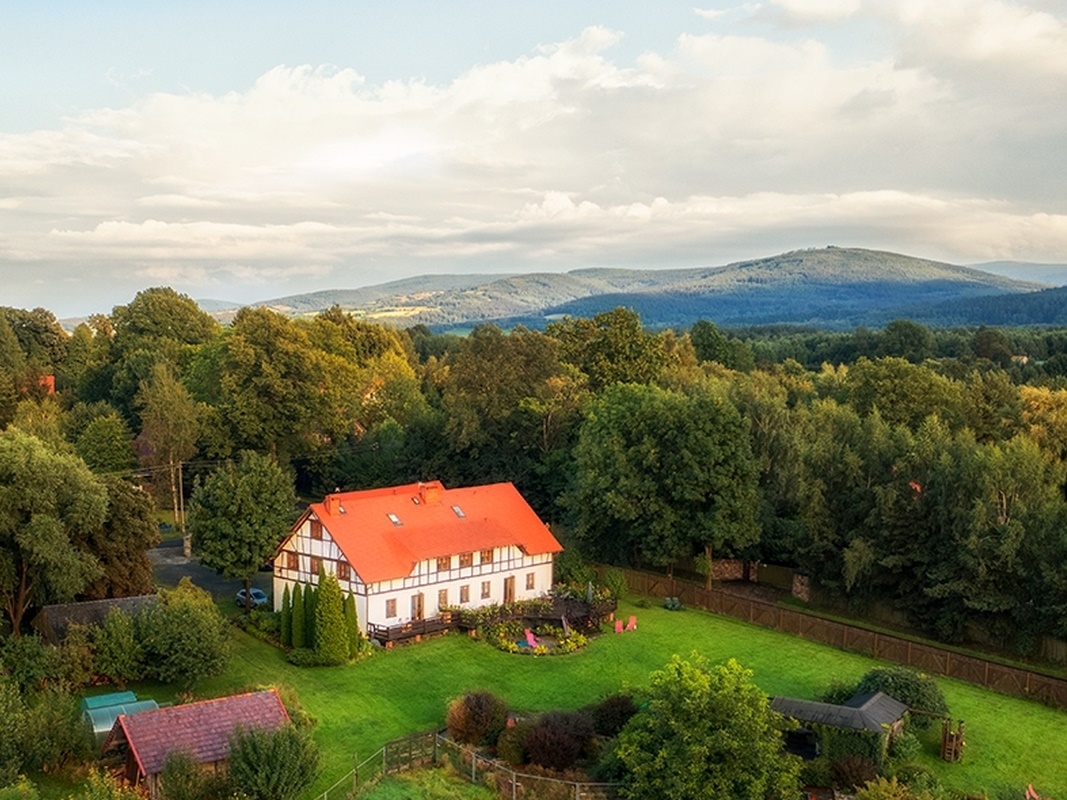 Wolimierz
is a quiet village at the foothills of the Jizera Mountains, far from busy roads and the hustle and bustle of big cities. The nearest town is Świeradów Zdrój (6km). From the windows and terrace of our house you can enjoy a beautiful view of the foothills and nearby meadows. Marked hiking trails run next to us, which will lead you to the most beautiful places in our region. Nearby (5km) border crossings make it possible to visit also the Czech part of the Jizerské hory.

OUR ROOMS
A 2- or 3-bedded room with a double bed 140cm wide...
Book Now
A double room with a 140cm wide double bed. The room...
Book Now
The Maple Suite consists of two rooms, a kitchen and a...
Book Now
TYPES OF STAYS
We organise many types of events, from team building events to weddings. Choose something to suit you!
AtWill attractions in the surroundings!
The nearby hiking trails of the Jizera Mountains and Giant Mountains
cycle and single-track trails in Świeradów
canoeing trips down the river Kwisa
relaxation on Polish and Czech lakes
visiting castles, chateaux and… breweries
using the spa facilities of Świeradów Zdrój
cross-country skiing trails in Jakuszyce
skiing trips to nearby slopes in Poland and the Czech Republic
Let yourself be seduced by the magic of the Jizera Mountains.
We can put you in touch with guides, instructors and local artists who will offer you, among other things, mountain hikes laced with local stories, night tours of castles, ceramics or glass-burning workshops, field games or yoga classes.